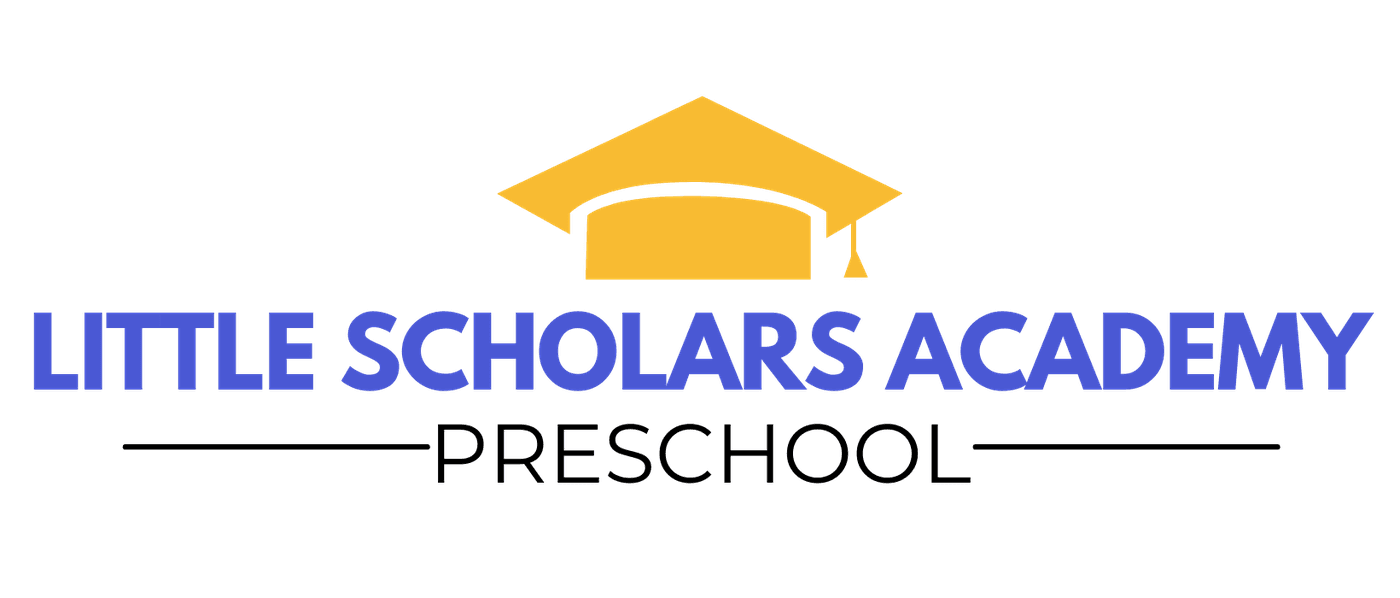 VISION STATEMENT: We believe that each child is a gift from God and that each child has a unique pattern of development within the broad framework of human growth and development. THe purpose of the preschool program is to provide the opportunity for physical, social, intellectual, and spiritual development of children within a climate of Christian love and acceptance.
MISSION STATEMENT: At Little Scholars Academy (LSA), through individual and group instruction and activities, your child will:
Understand himself/herself and his/her world
Learn how to work as an individual and with others
Develop responsibility for self-expression
Acquire skills and information for solving problems of everyday living
Develop the desire for learning and creativity
Grow in their faith as they learn about Jesus
Understand and feel God's love and acceptance
School Tours
Preschool tours can be scheduled by calling the office at 770-920-9059.
School of Excellence
Little Scholars Academy is certified as a School of Excellence by the North Georgia Preschool Association through the Methodist Church Conference. To receive this certification, the school had to show extensive and thorough written adherence to guidelines that cover all aspects of our Preschool Program. Some of these areas include:
Staff Requirements: Teachers come with years of experience and education, dedicated to our preschool program with a love for working with young children, They must also take part in continuing education and training, including CPR, First Aid, and Safe Sanctuary, which requires two teachers in each classroom.
Curriculum Criteria: Written curriculum that is based on early childhood development and developmentally appropriate activities is used. The unites include a planned sequence of skills and concepts based on the age of the child, a variety of materials, music and art, and activities that foster all areas of a child's growth. This includes a Kindergarten readiness program for 4 year olds.
Music and Movement: All students participate in weekly music class where they learn through song, rhythm, and expression.
Programs That Promotes Christian Values: Little Scholars Academy promotes these values and attitudes through example and direction.
Fostering Communication: There is positive communication and a positive relationship with parents, students, the church and the community.
DHR and Georgia Bright From the Start Guidelines: The program adheres to these guidelines for childcare and preschool programs.
School Hours
Hours for all classes will be Monday – Thursday, 9:00 am until 1:00 pm.
For the safety and security of the children, all entrances will be locked before and during school hours.
Carpool begins at 8:45 am each morning. At dismissal, the school will begin carpool at 12:45 pm.
In regard to school closings and weather, we follow the Douglas County school system. Please consult local TV and radio stations for Douglas County school closings in inclement weather conditions. All teachers will attempt to contact students when they know the preschool will be closed due to inclement weather.
Registration Information & Fees
Registration fee is $150.00
Two year olds – Tuesday and Thursday $180.00 per month
Two year olds – Tuesday Wednesday, Thursday $200.00 per month
Two year olds Monday – Thursday $225.00 per month
Three year olds – Monday – Thursday $225.00 per month
Four year olds – Monday – Thursday $235.00 per month
Contact Us
Got questions? We would love to talk with you!
Please call our office at 770-920-9059 during school hours or email us using the button below.