Meet our leadership
Rev. Scott Brown-Senior Pastor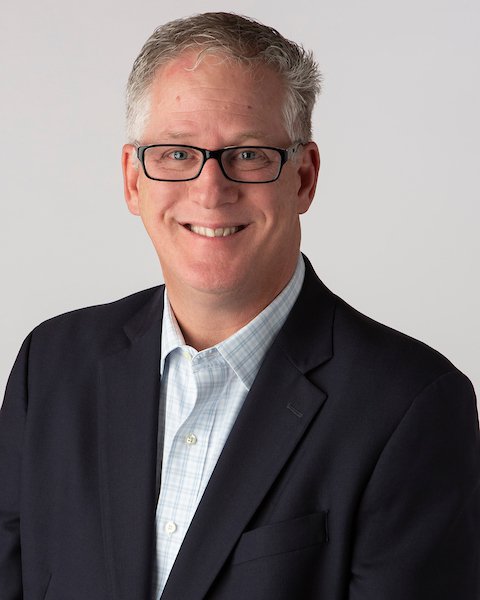 Rev. Scott Brown has been the Senior Pastor since July, 2020. He is married to his wife of Melody, and they share a blended family of 5.
Rev. Tamlyn Collins- Associate Pastor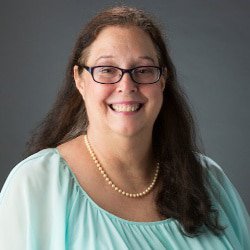 Rev. Tamlyn Collins, joined the DFUMC team in 2019. She has a B.A. in Sociology from University of Georgia and a Master of Divinity from Chandler School of Theology at Emory University. Her passion is for missions, having worked with over 30 mission partners and having participated in 16 mission trips.
Paul Mosley - Director of Youth Discipleship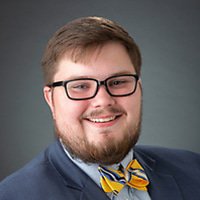 Paul Mosley was born and raised in the United Methodist Church. His life scripture is Isaiah 40:31 and his driving mission is "to create a place where students are radically accepted and feel the unconditional love of God."
Jessica Suh-Children's Ministry and Preschool Director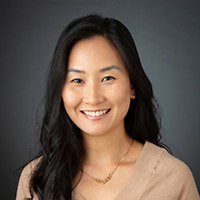 Jessica Suh is an educator with a passion for equipping young people and families for spiritual growth. She has served in ministry and higher education for many years and is published in various academic journals.
Wayne Gilreath - Organist/Choirmaster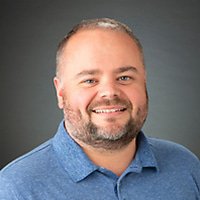 Wayne Gilreath is an active performer, teacher, and church musician. He holds a Bachelor of Music degree in Piano Performance from the University of West Georgia, and his Master of Music degree in Piano Performance is from the University of Tennessee. Wayne continues his organ studies at the Lutheran Church of the Redeemer in Atlanta. He joined the staff in 2015.
Jeffrey Aybar - Band-Led Modern Worship Leader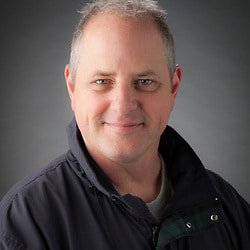 Jeffrey Aybar has been leading worship in The Journey since July of 2007. Jeffrey has spent most of his life writing, recording, designing, and creating music and his passion is leading others in worship.
Robin Payne - Connections Director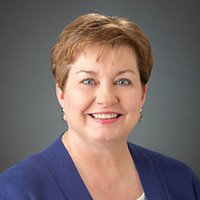 Robin Payne's main responsibilities include adult discipleship, hospitality, new members and the care team. Robin has nearly twenty years of experience serving United Methodist churches in the area of adult discipleship. She is an author for NavPress Publishing and a speaker for women's conferences and retreats. Robin is a graduate of the University of Georgia.
Helyn Mayhew - Finance Administrator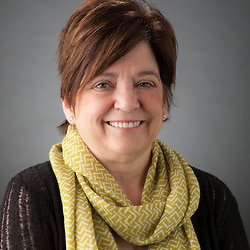 Angel Douglas - Business Manager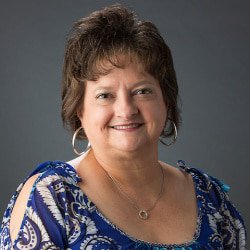 Ivy Smith - Membership