Meet Our Leadership
Rev. Roger Vest - Senior Pastor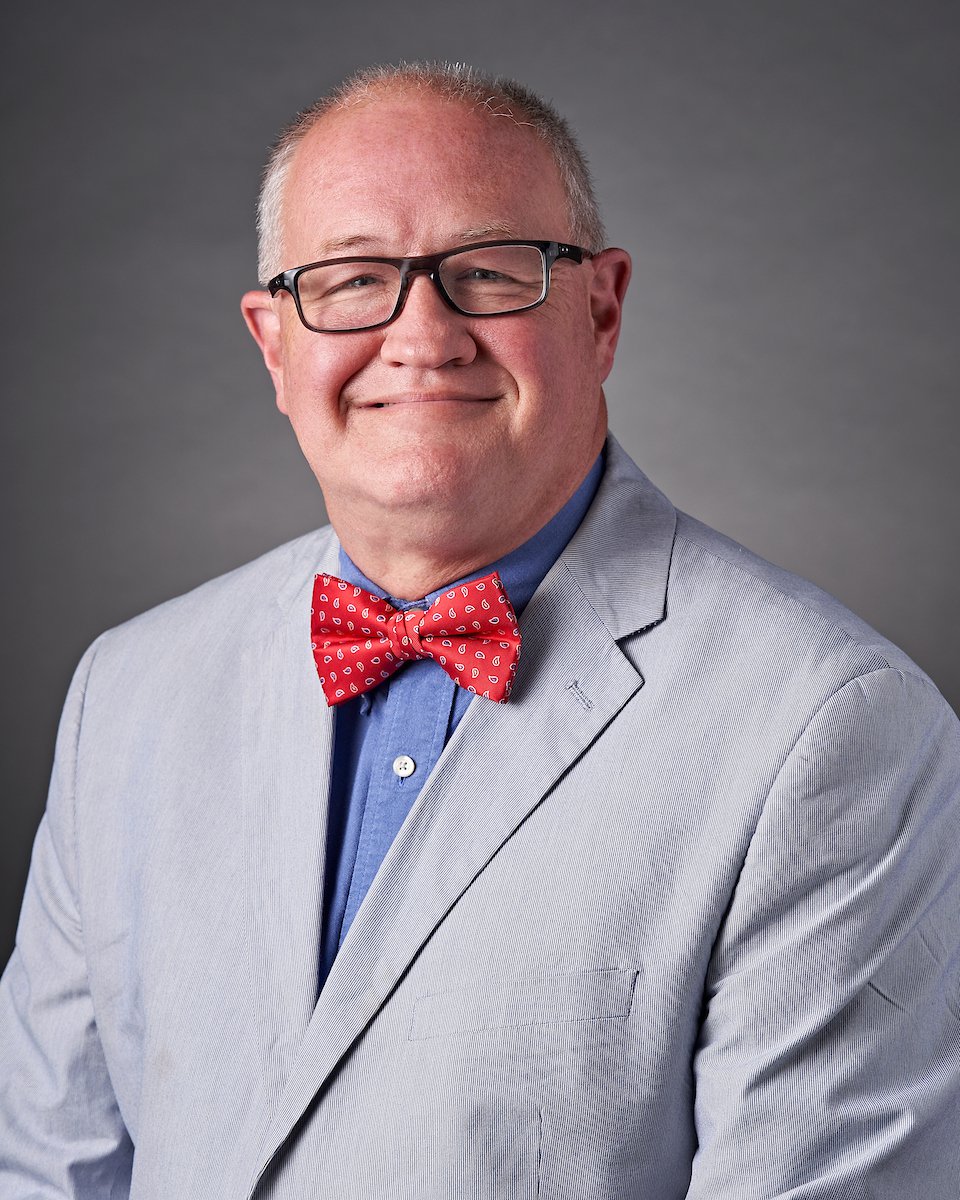 Rev. Roger A. Vest has served as a United Methodist pastor in the North Georgia Conference since 1992. He graduated with degrees in Physics and Math from Berry College in 1988 and received his Masters of Divinity degree from Duke University in 1991.
Rev. Vest has served the following churches in North Georgia: Cokes Chapel UMC in Sharpsburg; Rome 1st UMC; Harmony Grove UMC in Auburn, GA; Shiloh UMC in Covington; Harlem 1st UMC; Chatsworth 1st UMC and Powder Springs 1st UMC.
Rev. Vest loves to read, enjoys all types of sports and spending time with his family. He is married to Bonnie (middle school special ed teacher) and has two adult children and one adorable and brilliant grandson :).
Rev. Genetha Rice-Singleton - Associate Pastor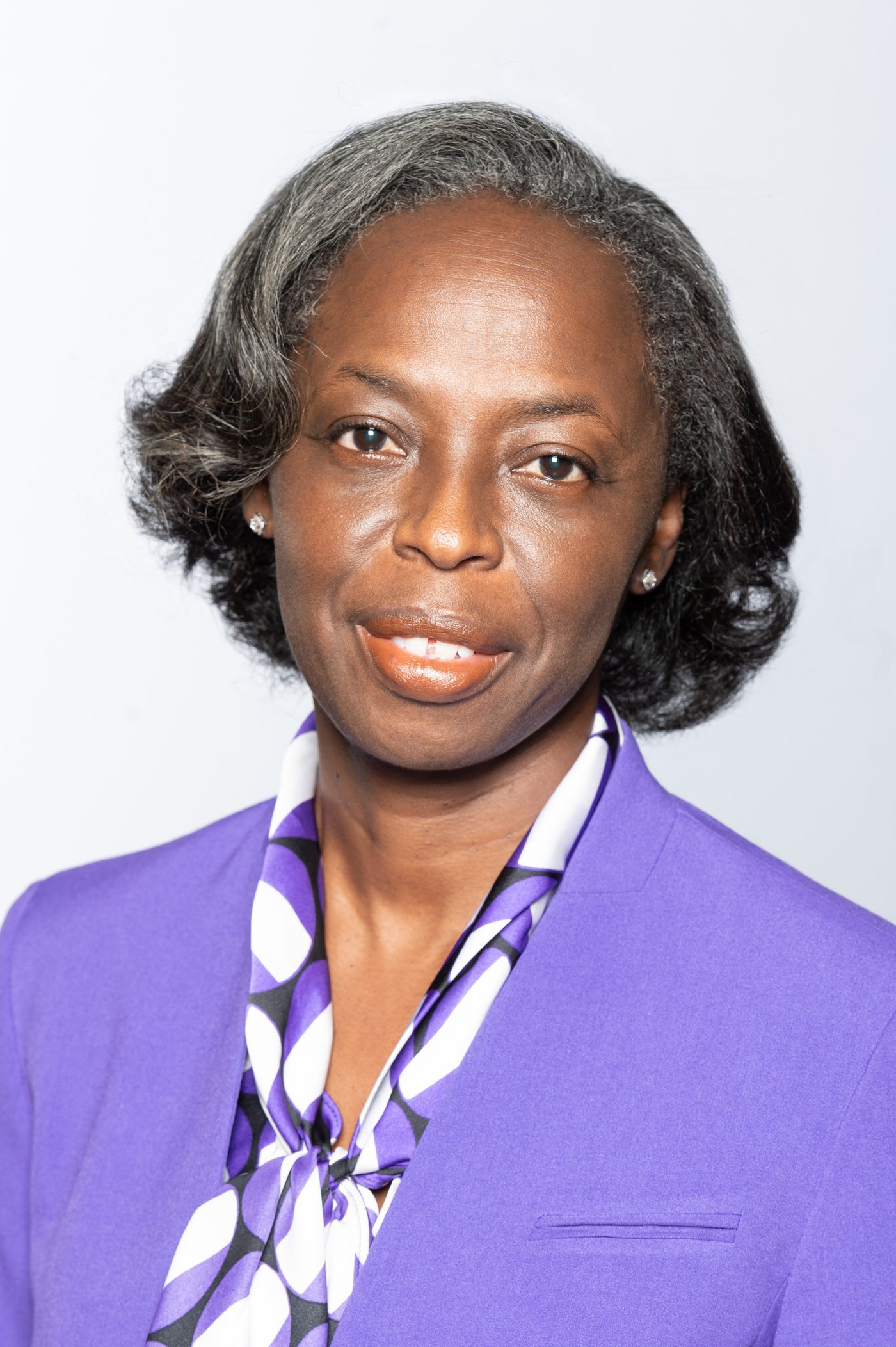 Originally from Georgetown, SC, Rev. Genetha Rice-Singleton graduated from South Carolina State University with a B.S. in Civil Engineering Technology. After retiring from the Georgia Department of Transportation after 30 years, she graduated and pursued her call to ministry at Candler School of Theology at Emory University.
She and her husband, Anthony have been married for more than 33 years and are the proud parents of two young adults.
Ministry Staff
Robin Payne - Connections Director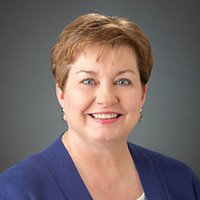 Demarcus Fields - Director of Youth Ministry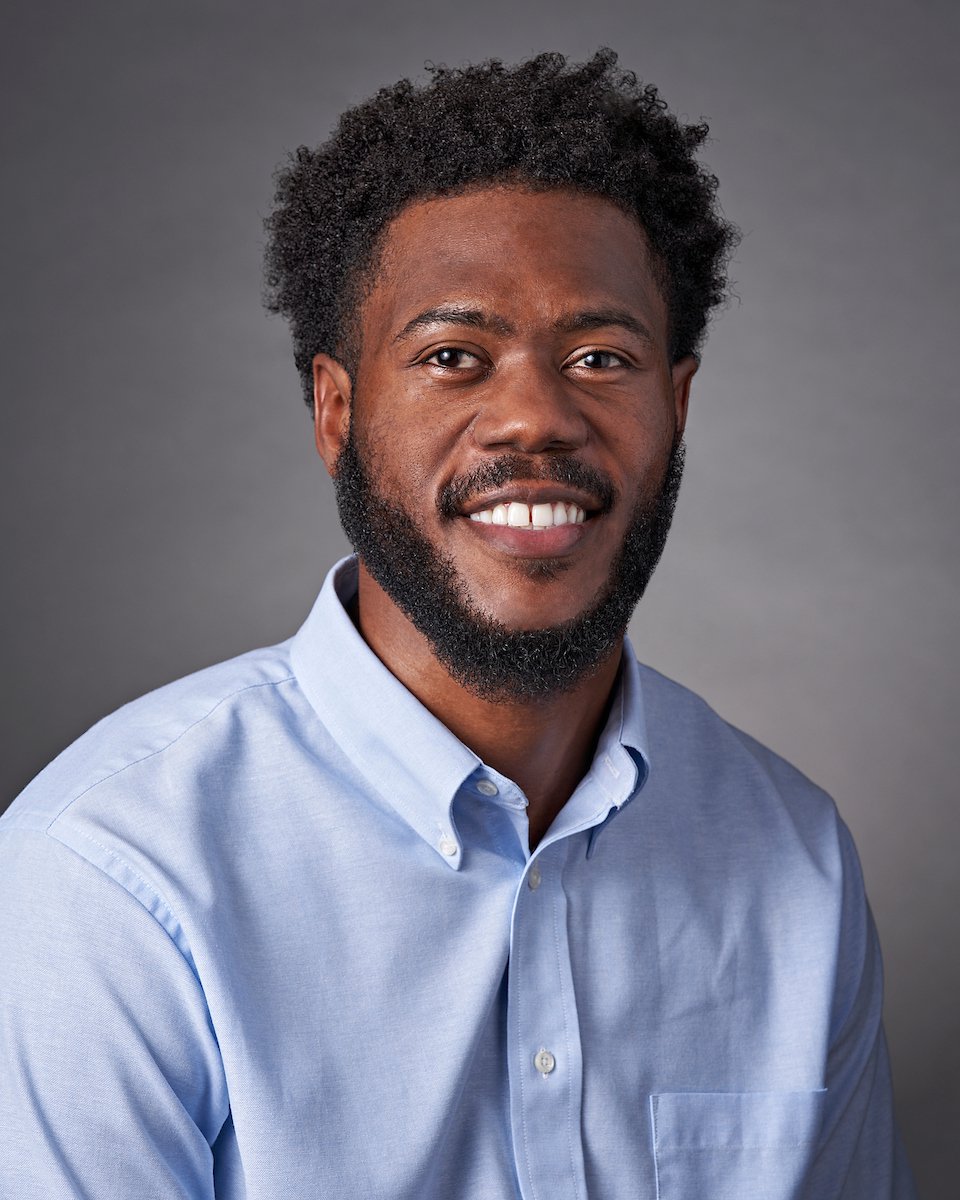 Wayne Gilreath - Organist/Choirmaster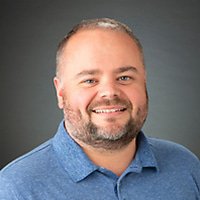 Nicole Howard - Children's Ministry Director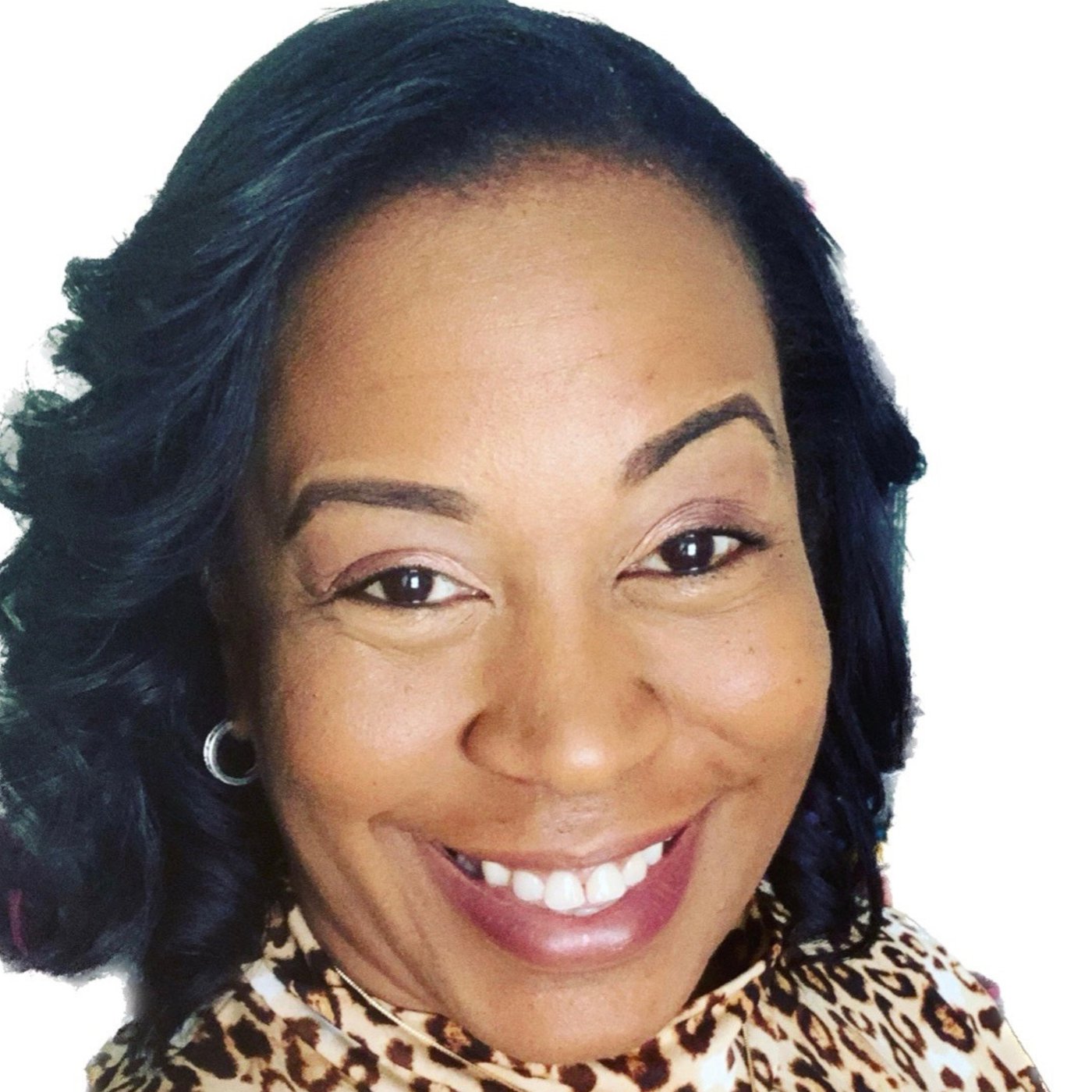 Administrative Staff
Helyn Mayhew - Finance Administrator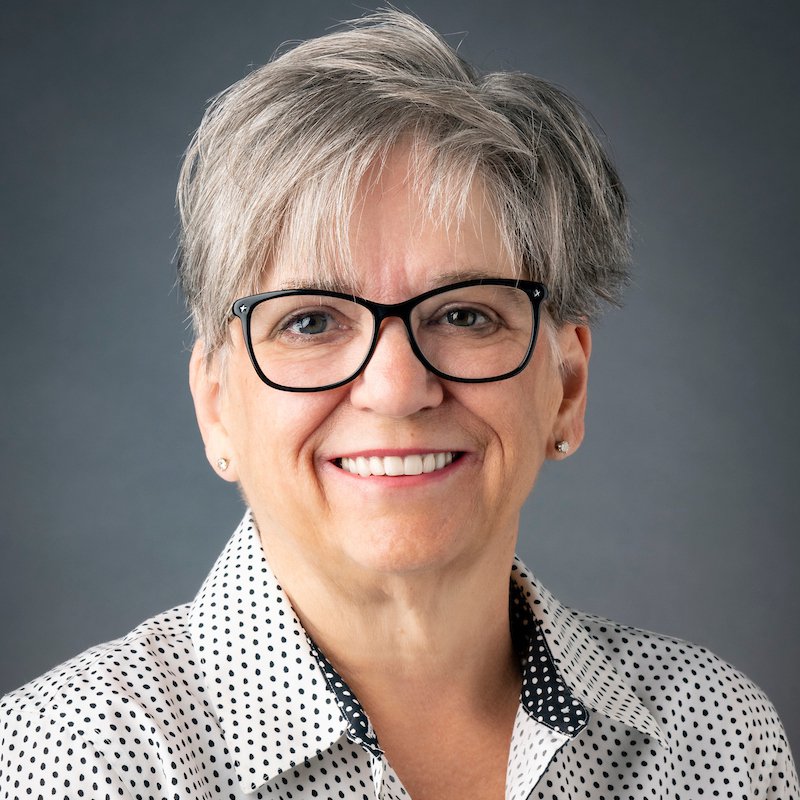 Rhonda Brown - Communications & Church Administrator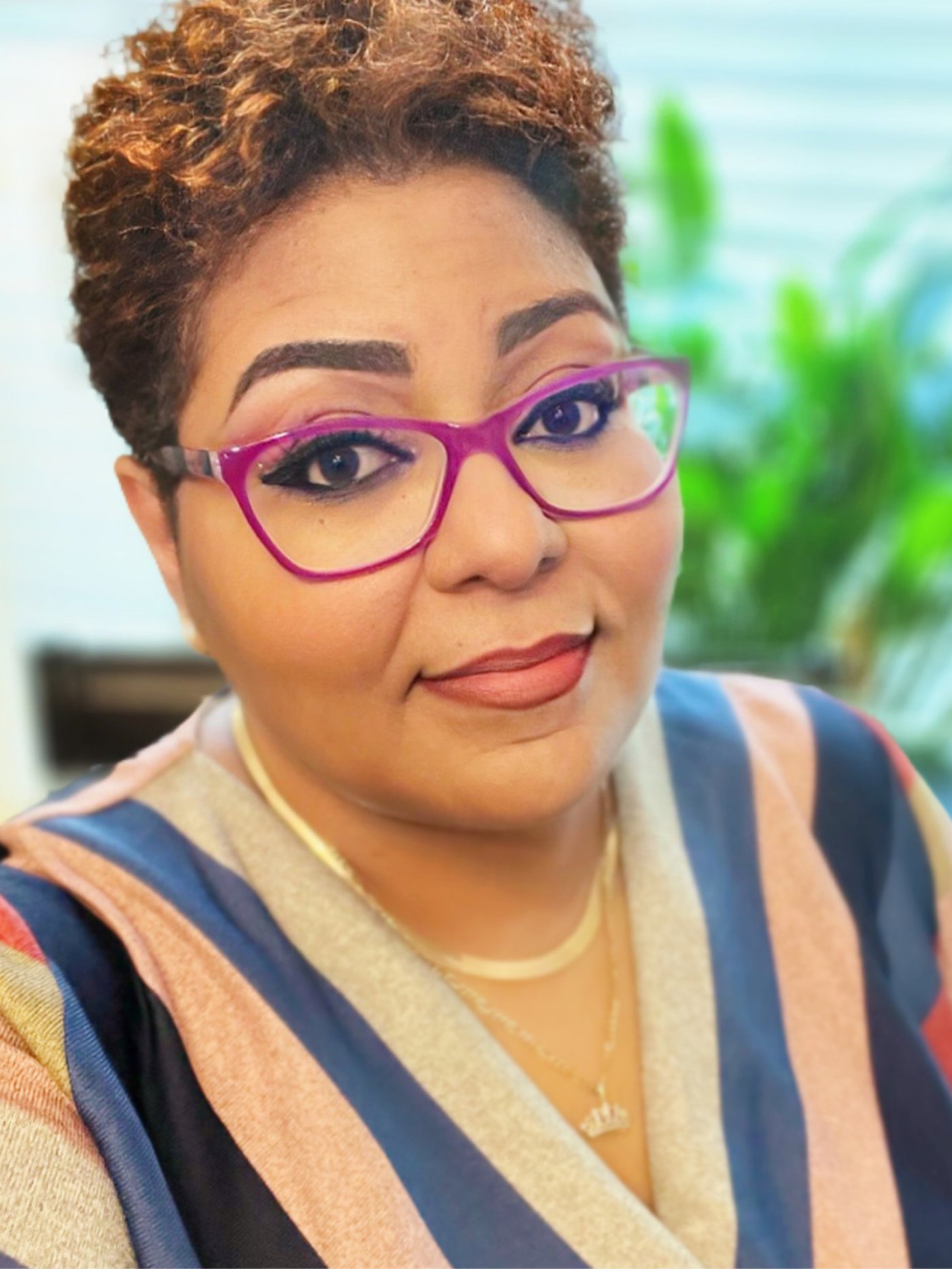 Rita Benfield – Church Office Assistant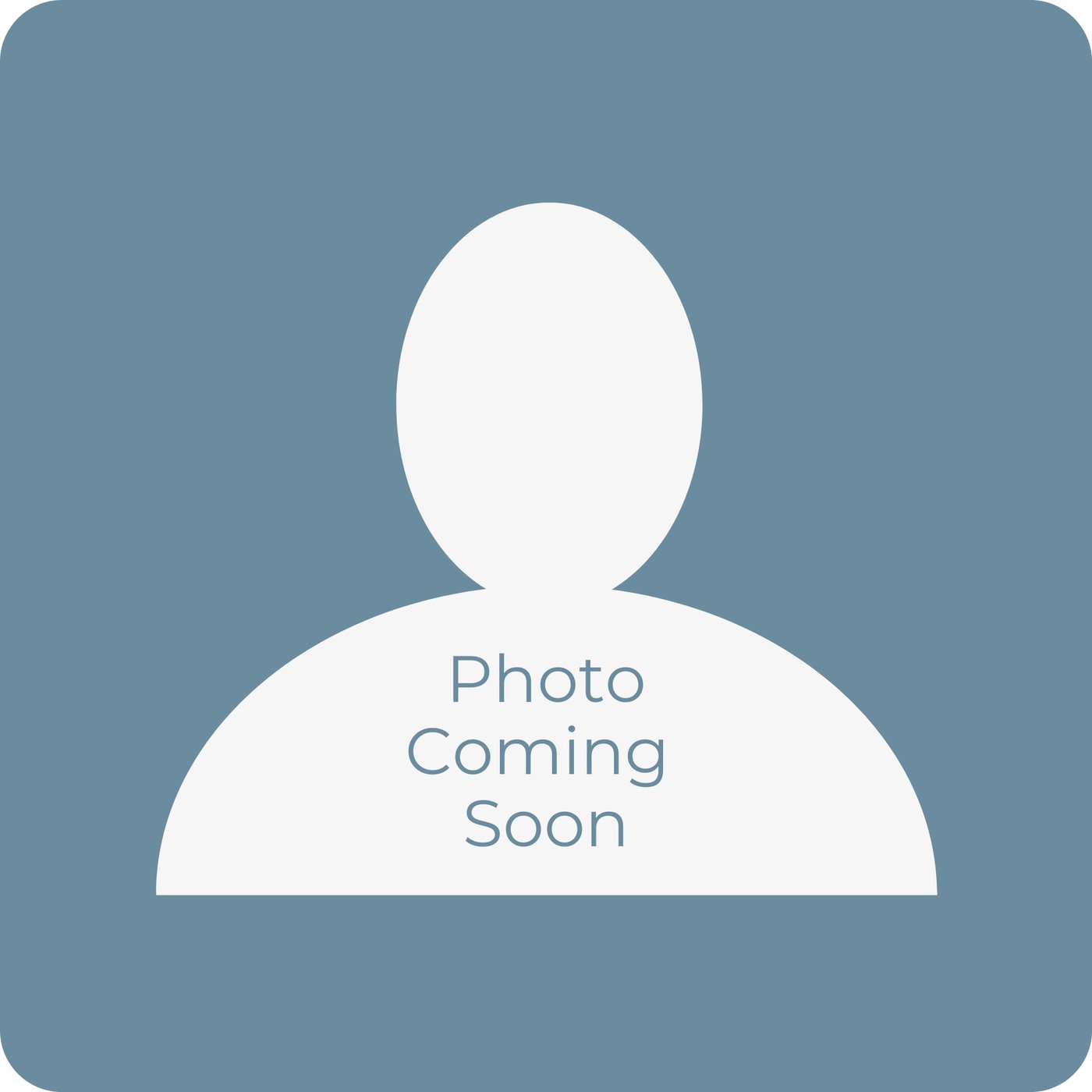 Little Scholars Academy
Sheila Miller - Little Scholar's Academy Director