Meet our leadership
Dr. David Naglee - Interim Senior Pastor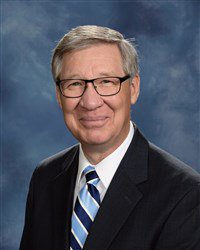 Dr. David Naglee is a retired United Methodist Minister and former District Superintendent in the North Georgia Conference. He completed his undergraduate degree from LaGrange College (1975), Master of Divinity from the Candler School of Theology/Emory University (1978) and Doctor of Ministry from Columbia Theological Seminary (2001).
Dr. Naglee served as Senior Pastor here at Douglasville First UMC from 1995 to 2000 and was later our District Superintendent until he retired in 2019.
Playing the violin, woodworking, mechanics, golf, sailing, and photography are hobbies Dr. Naglee enjoys. He and his wife, Cindy, have two adult children, three grandchildren, and live in Lilburn.
Rev. Genetha Rice-Singleton-Associate Pastor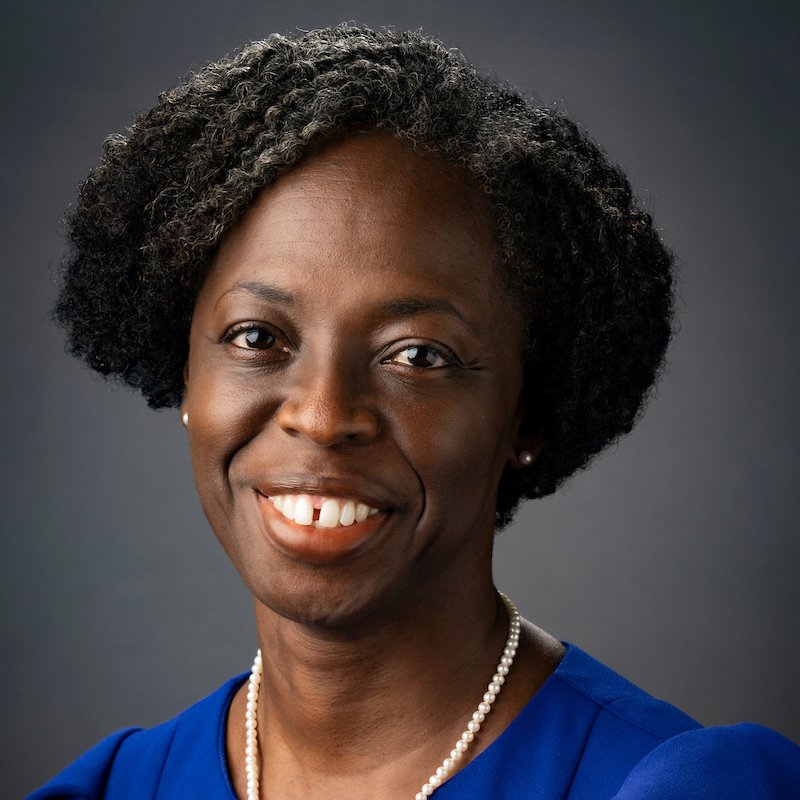 Originally from Georgetown, SC, Rev. Genetha Rice-Singleton graduated from South Carolina State University with a B.S. in Civil Engineering Technology. After retiring from the Georgia Department of Transportation after 30 years, she graduated and pursued her call to ministry at Candler School of Theology at Emory University.
She and her husband, Anthony have been married for more than 33 years and are the proud parents of two young adults.
Ministry Staff
Robin Payne - Connections Director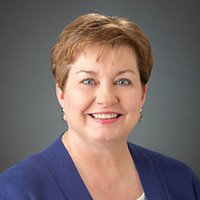 Demarcus Fields-Youth Intern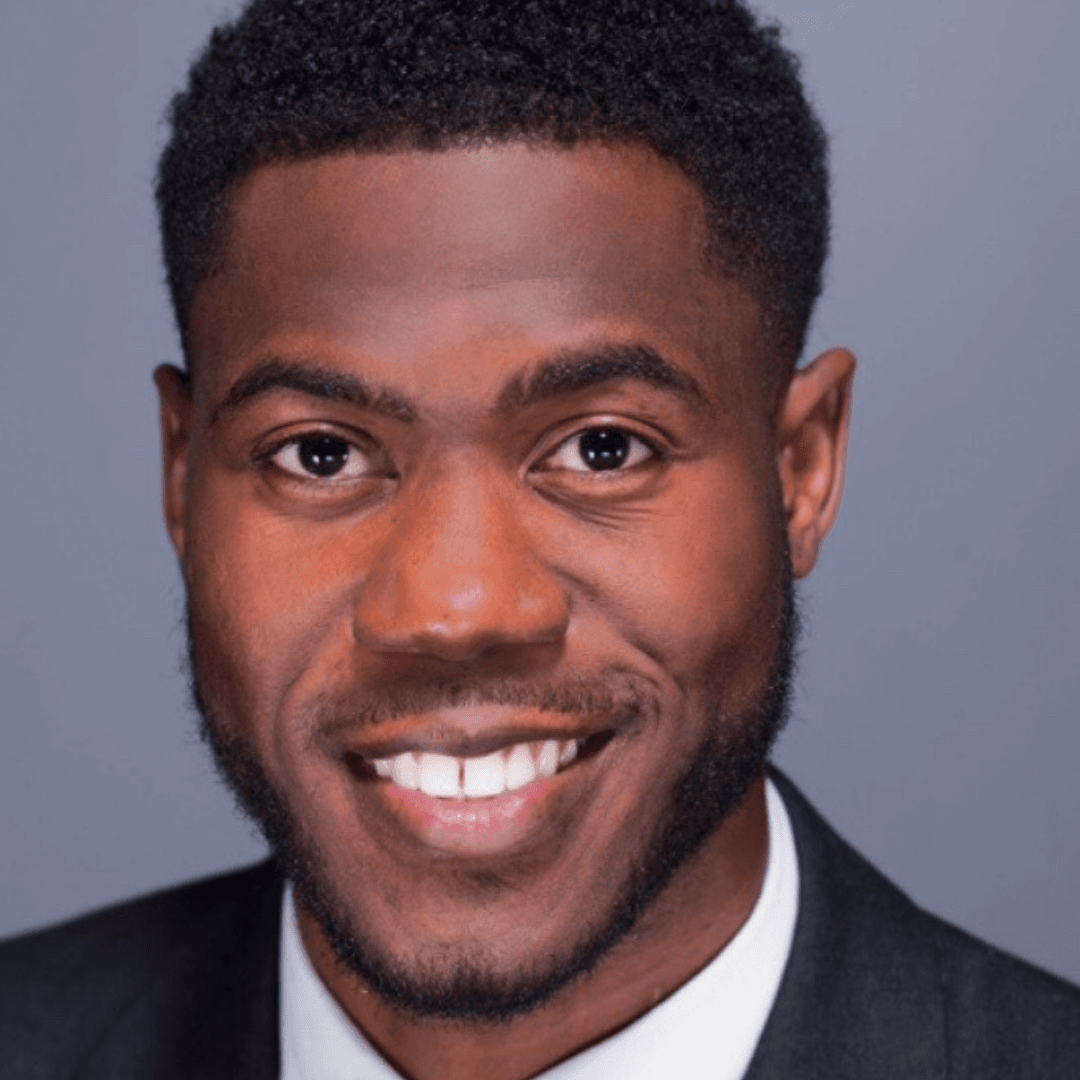 Alex Sanders - Director of Children's Ministries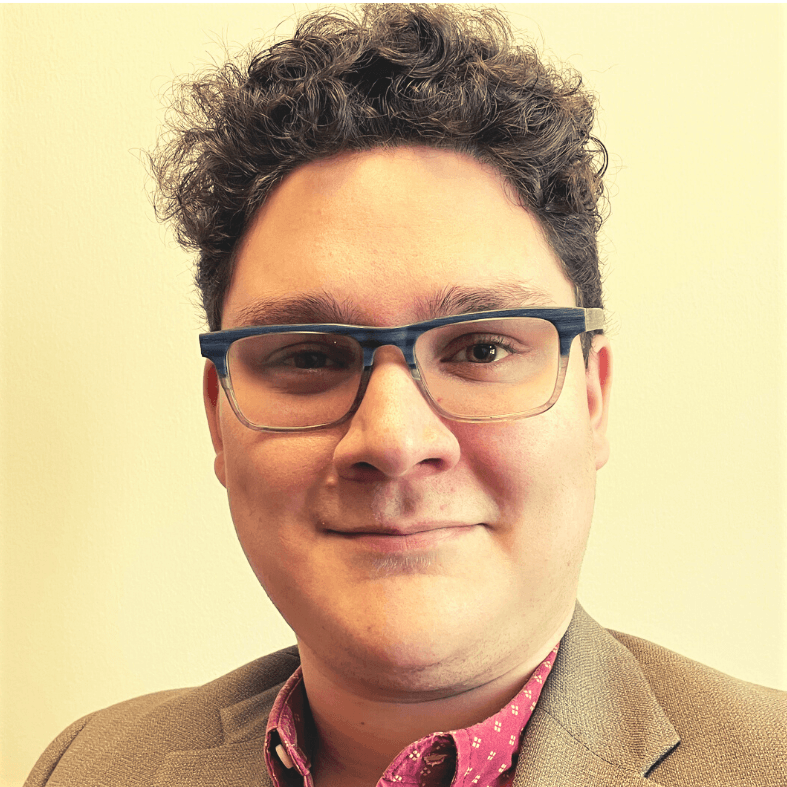 Wayne Gilreath - Organist/Choirmaster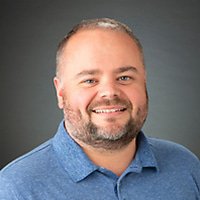 Jeffrey Aybar - Modern Worship Leader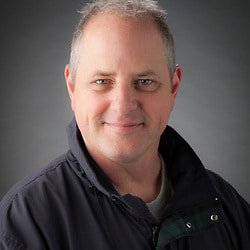 Haley Sipe - Modern Worship Leader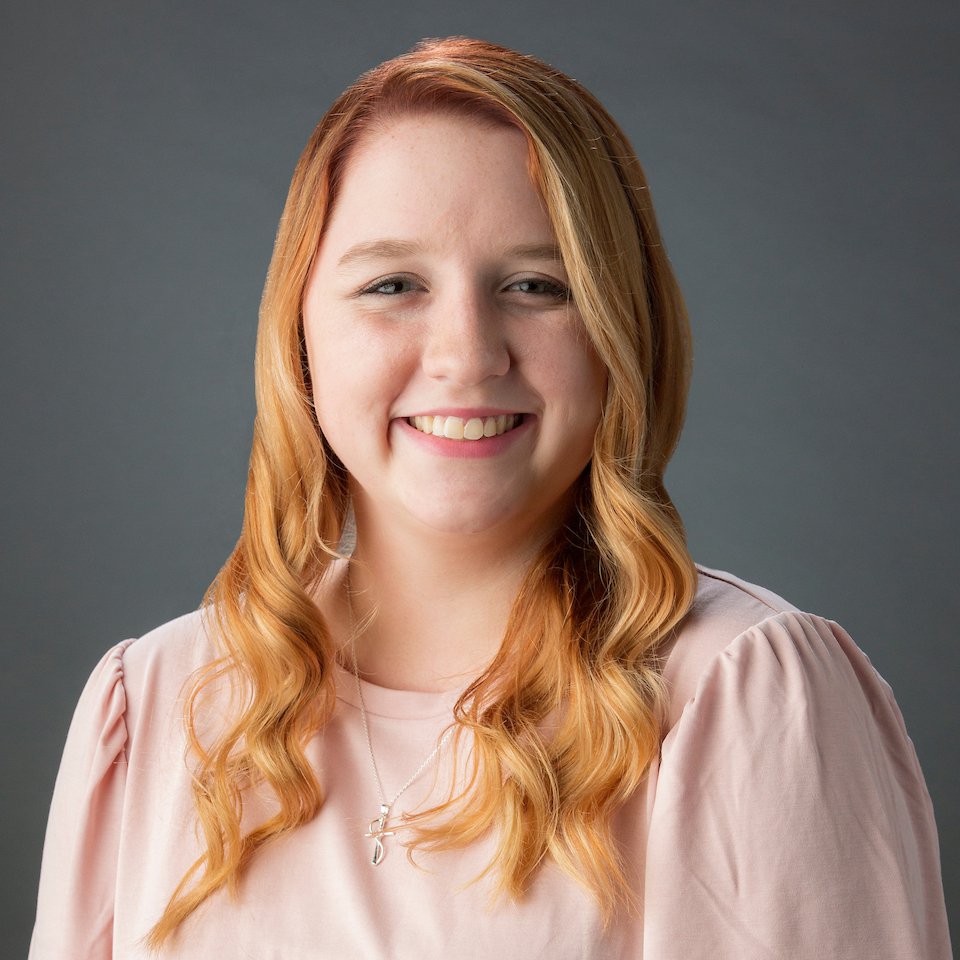 Administrative Staff
Helyn Mayhew - Finance Administrator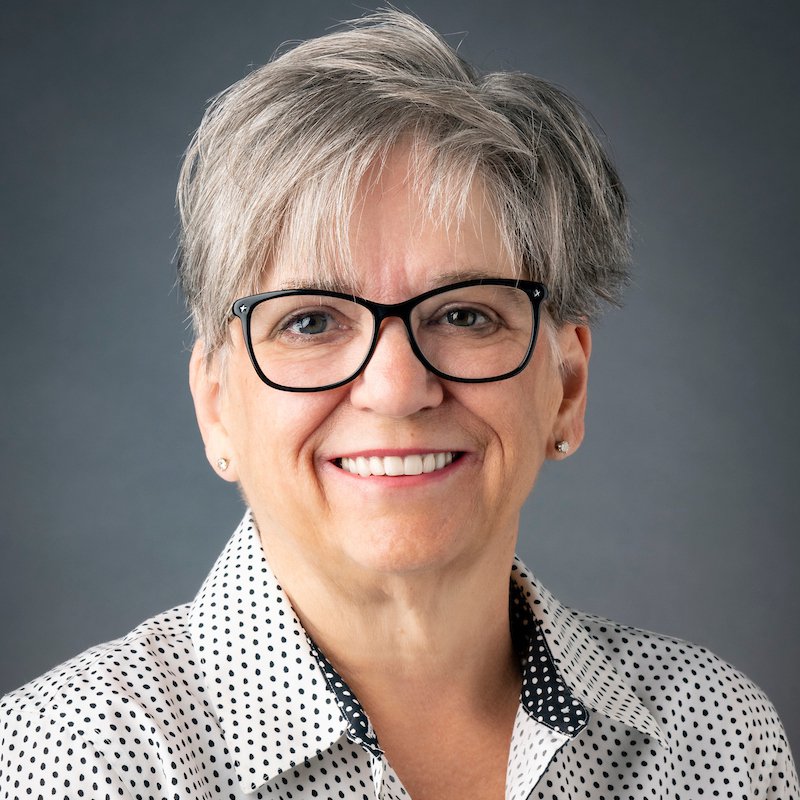 Angel Douglas - Business Manager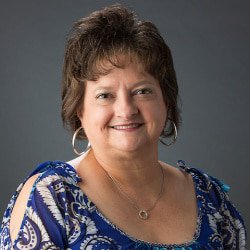 Little Scholars Academy
Sheila Miller-Little Scholar's Academy Director