Meet our leadership
Rev. Scott Brown-Senior Pastor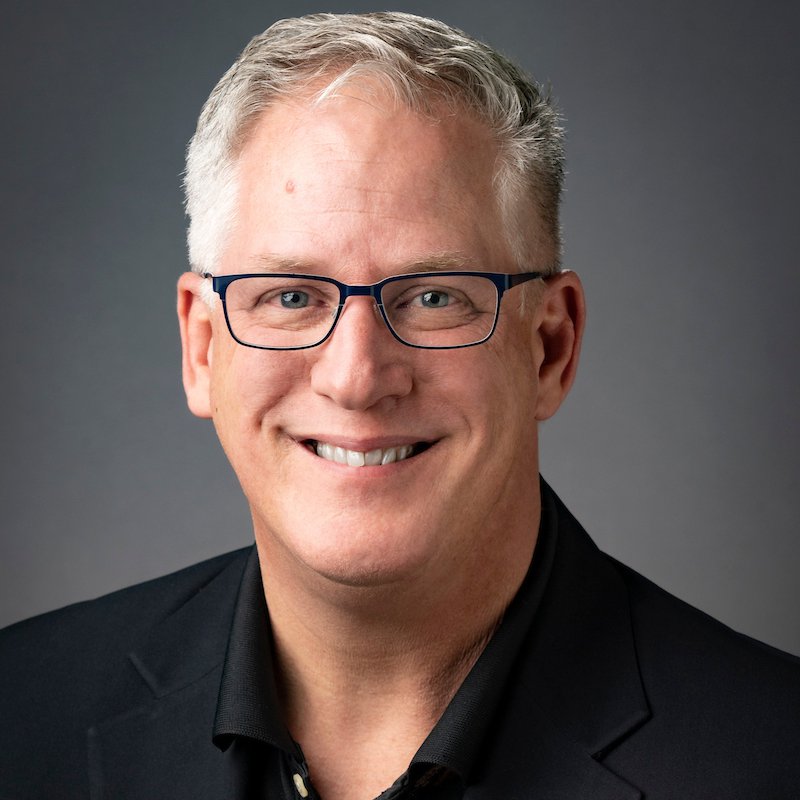 Rev. Scott Brown has been the Senior Pastor since July, 2020. He is married to his wife of Melody, and they share a blended family of 5.
Rev. Genetha Rice-Singleton-Associate Pastor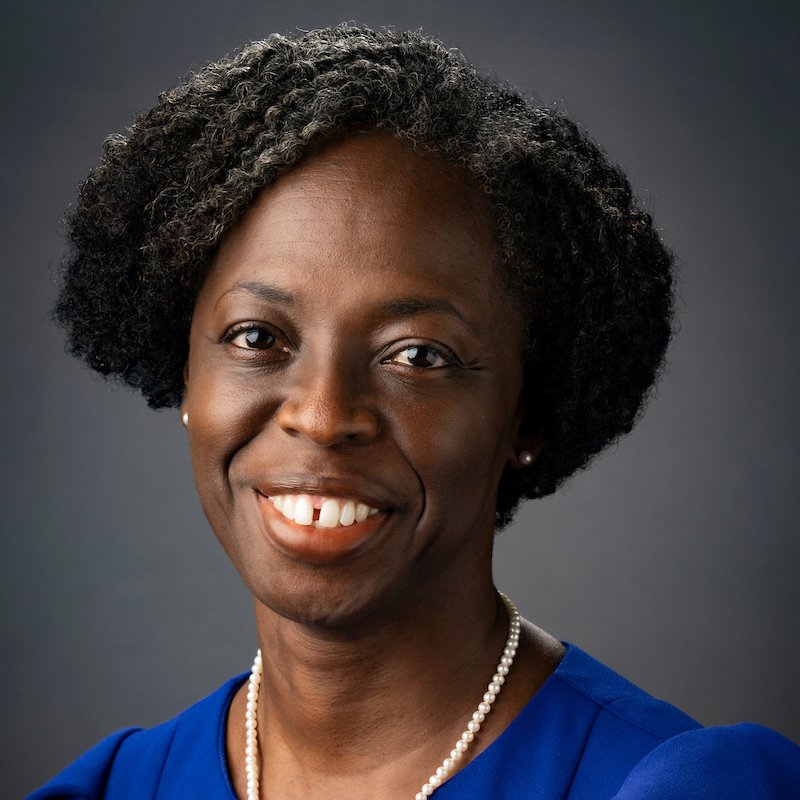 Originally from Georgetown, SC, Rev. Genetha Rice-Singleton graduated from South Carolina State University with a B.S. in Civil Engineering Technology. After retiring from the Georgia Department of Transportation after 30 years, she graduated and pursued her call to ministry at Candler School of Theology at Emory University.
She and her husband, Anthony have been married for more than 33 years and are the proud parents of two young adults.
Wayne Gilreath - Organist/Choirmaster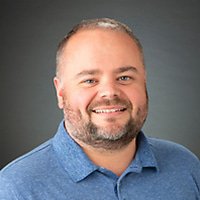 Wayne Gilreath is an active performer, teacher, and church musician. He holds a Bachelor of Music degree in Piano Performance from the University of West Georgia, and his Master of Music degree in Piano Performance is from the University of Tennessee. Wayne continues his organ studies at the Lutheran Church of the Redeemer in Atlanta. He joined the staff in 2015.
Jeffrey Aybar - Modern Worship Leader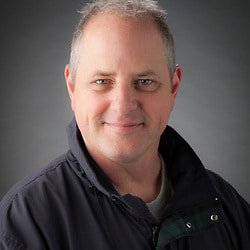 Haley Sipe - Modern Worship Leader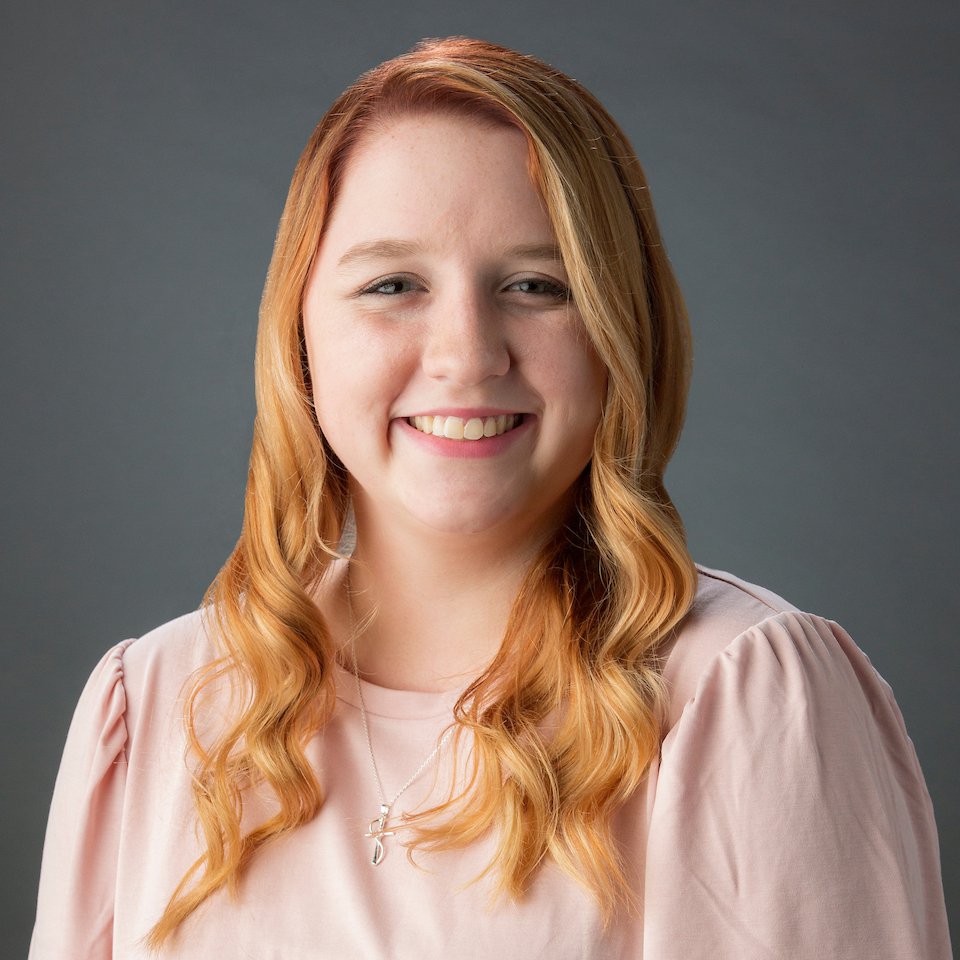 Robin Payne - Connections Director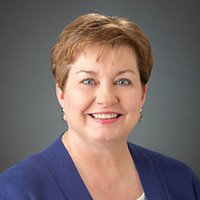 Robin Payne's main responsibilities include adult discipleship and the care team. Robin has nearly twenty years of experience serving United Methodist churches in the area of adult discipleship. She is an author for NavPress Publishing and a speaker for women's conferences and retreats. Robin is a graduate of the University of Georgia.
Helyn Mayhew - Finance Administrator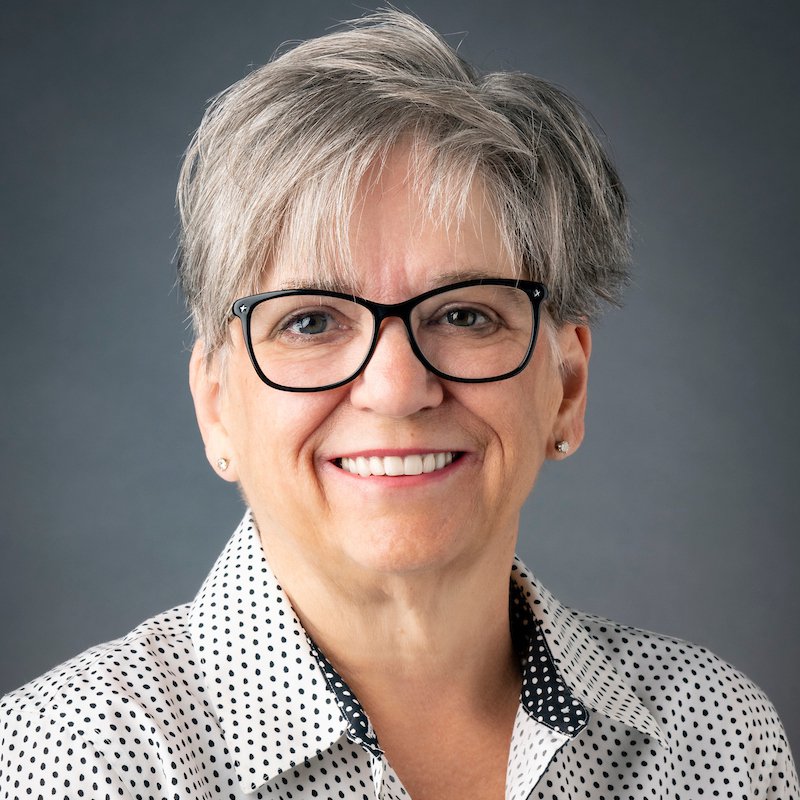 Angel Douglas - Business Manager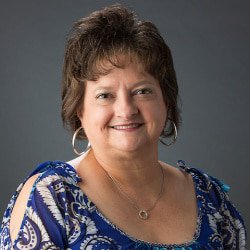 Sheila Miller-Little Scholar's Academy Director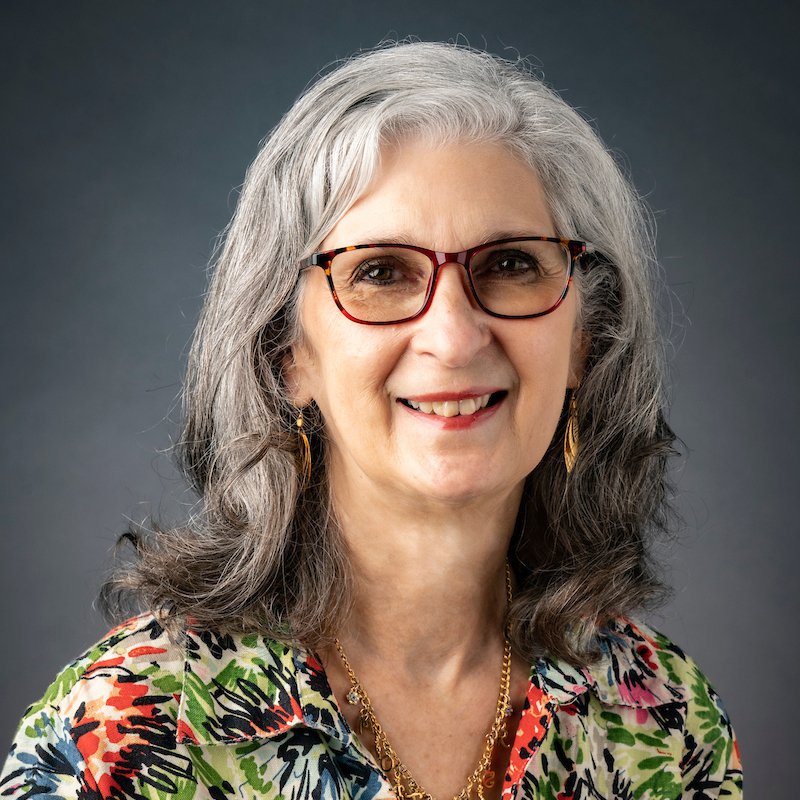 Sheila Miller has 24 years of teaching and administrative experience in the Douglas County School System. She brings a wealth of specialized knowledge and skill pertaining to early childhood education and development.