Wil Bailey | Acts One Eight Ministries-Costa Rica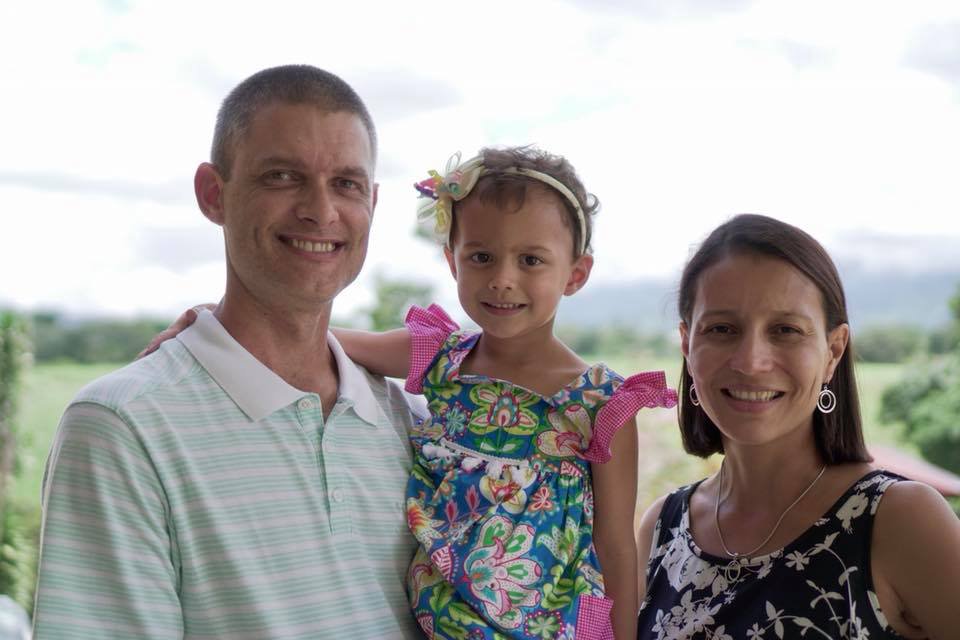 Current Mission Assignment: Zona Sur (Southern Zone), Costa Rica
Missionary Background: We created Costa Rica Mission Projects, now Acts One Eight Missions, In 2003. We have been hosting Volunteers in Mission teams in support of the Methodist Church of Costa Rica for 15 years.
Ways to Support:
Follow on Facebook or visit www.costaricamissionprojects.com to learn more about how you can help.
Ministry focus: We are a support ministry for the Methodist Church of Costa Rica. We make sure that the local churches have the facilities that they need to develop the ministries that they've been called to in their communities.
Who is reached?
Local Methodist churches through our building projects
Children from no/low-income families through our daycare center
Female college students through our student housing program
Financial Needs:
All of our project costs are covered by the volunteer teams that come to Costa Rica. We make commitments to projects based on how many teams are on our calendar. We raise our salary support outside of the project cost for teams. So, technically, 0% of the project cost is used for administrative expenses.
Contact:
Email: jwilb4@gmail.com
Mailing Address:
4717 Gardenia Circle
Rocky Mount, NC 27804