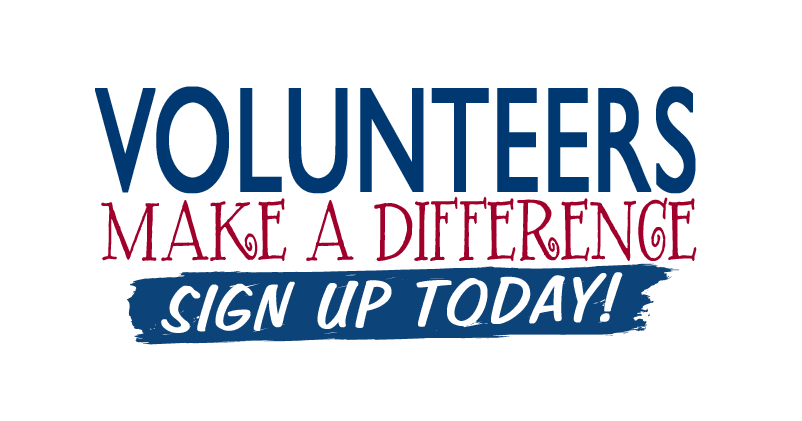 Join us in spreading love, kindness, and community spirit! Volunteer with us and be a beacon of hope. Together, let's make a meaningful difference in the lives of others and nurture a place of warmth and compassion.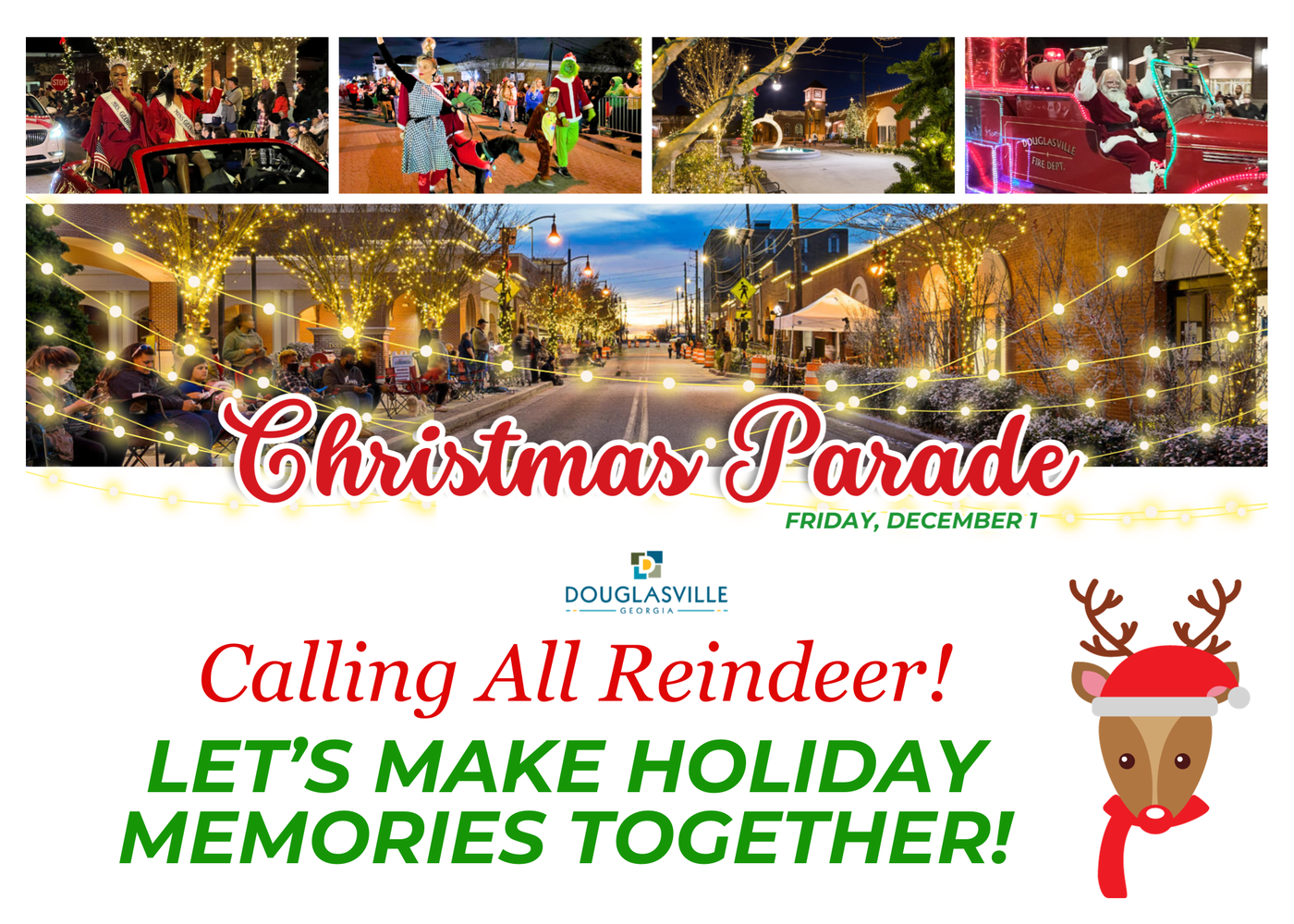 Get ready to jingle all the way and spread some festive cheer! We're thrilled to invite you and your little ones to join us for a magical experience at the Douglasville Jingle Jamboree Christmas Parade & Celebration on Friday, December 1st.
Our group theme for this joyous event is "Reindeer Parade," where each participant will receive adorable reindeer antlers and delightful candy canes to share with the crowd. It's an opportunity to be part of a spirited celebration and bring smiles to the faces of our community.
Here are the event details:
Date: Friday, December 1st
Meeting Time: 4:00 PM at the Church (to organize)
Parade Line-Up: Begins at 5:30 PM
Parade Start Time: Promptly at 6:30 PM
To ensure everyone's enjoyment, we encourage all participants to arrive early as it tends to get crowded closer to the start time. Let's gather at 4:00 PM at the church to organize ourselves before the parade line-up commences.
Remember, this event is rain or shine! In case of rain, we have a plan in place to load a maximum of 3 cars. We're committed to making unforgettable holiday memories together, come rain or shine!
Join us as we share the joy of the season with our community. Let's make this "Reindeer Parade" a delightful experience for all involved.
We can't wait to see you there for a festive and fun-filled celebration!
___________________________________________________________________________________________________________________________________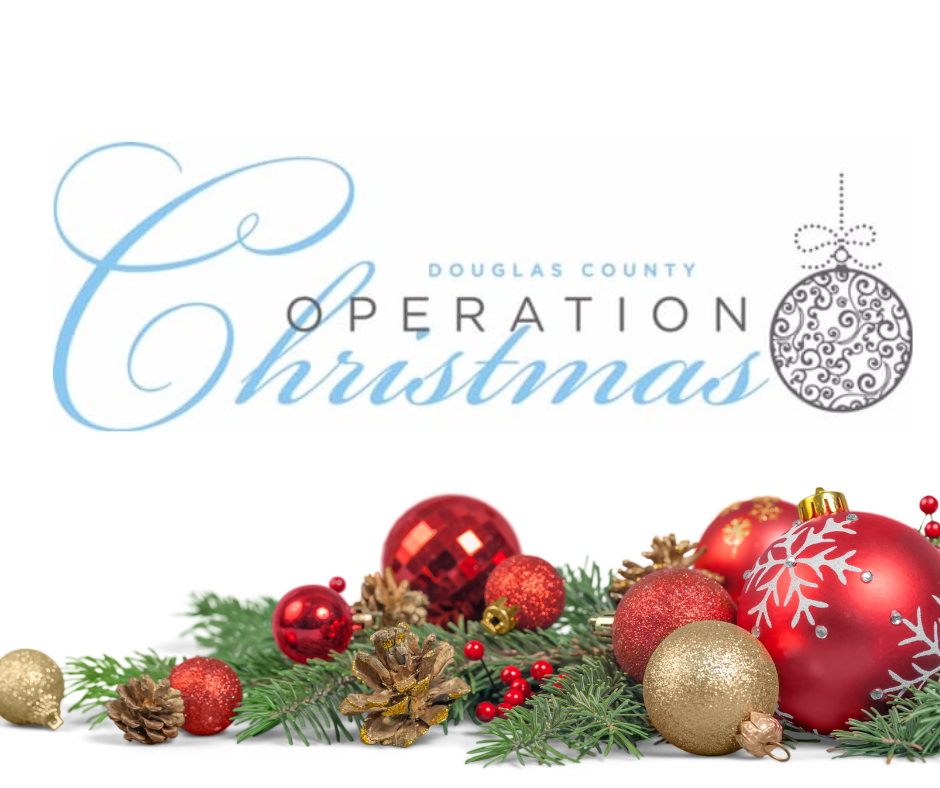 Volunteers Needed
for Operation Christmas Douglas County!
December 9th
Join us in spreading the joy of the holiday season and celebrating the Greatest Gift, Jesus Christ, through service to our community! In collaboration with Faith In Action/The Elf Squad and Operation Christmas Douglas County, we're excited to extend an invitation for volunteers to be a part of this heartwarming event.
Event Details:
On this special occasion, we aim to provide our guests with more than just gifts. We'll offer prayers, toys, gift-wrapping services, family gift bags, and much more! It's a chance to touch lives and share the spirit of love and kindness that defines this beautiful season.
Volunteer Responsibilities:
We're seeking enthusiastic individuals who are passionate about serving others. Volunteer roles will include assisting with gift distribution, offering prayer and support, managing gift-wrapping stations, and ensuring that families have a memorable and joyous experience.
To be a part of this incredible opportunity to make a difference in our community, please reach out to Tammy Kone at tammyjoykone@gmail.com or click the button below to sign-up as a volunteer.
Your contribution, whether through time, resources, or prayers, will help create a brighter Christmas for those in need. Let's come together and share the love and generosity of the holiday season with everyone around us!
Thank you for considering joining us in this wonderful initiative!
___________________________________________________________________________________________________________________________________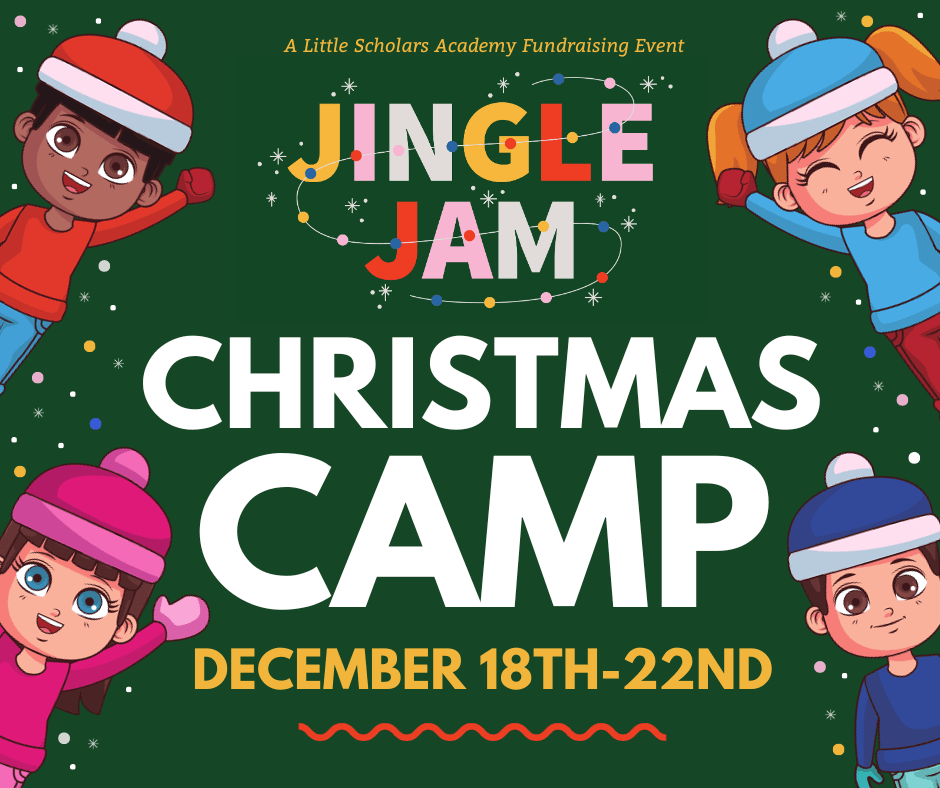 Volunteers Needed for Jingle Jam Christmas Camp!
December 18-22, 2023 | 8:00am-4:30pm
Pick your time slot! All ages and abilities are welcome!
We are grateful for your generosity in sharing your valuable time with us, from the warm welcome at drop-off to the final pick-up. Together, we will provide all the supplies and entertainment needed to make this an unforgettable experience for the children and their families. Our first Christmas Camp Fundraiser for Little Scholars Academy Preschool promises to be a wonderful opportunity for us to give back to our community. Let's follow God's lead and see the amazing things we can accomplish together.....and for the benefit of our Preschool!
Want to be a parent volunteer at Christmas Camp? We would love to have you and be eligible for a discounted rate for your service. Be sure to check the box and you'll receive a link to sign up.
If your child is between the ages of 13 - 18 years old they may be eligible for a reduced rate by participating in our Counselor in Training (CIT) Program.
Email Nicole Howard for more details, childrens@douglasvillefumc.org