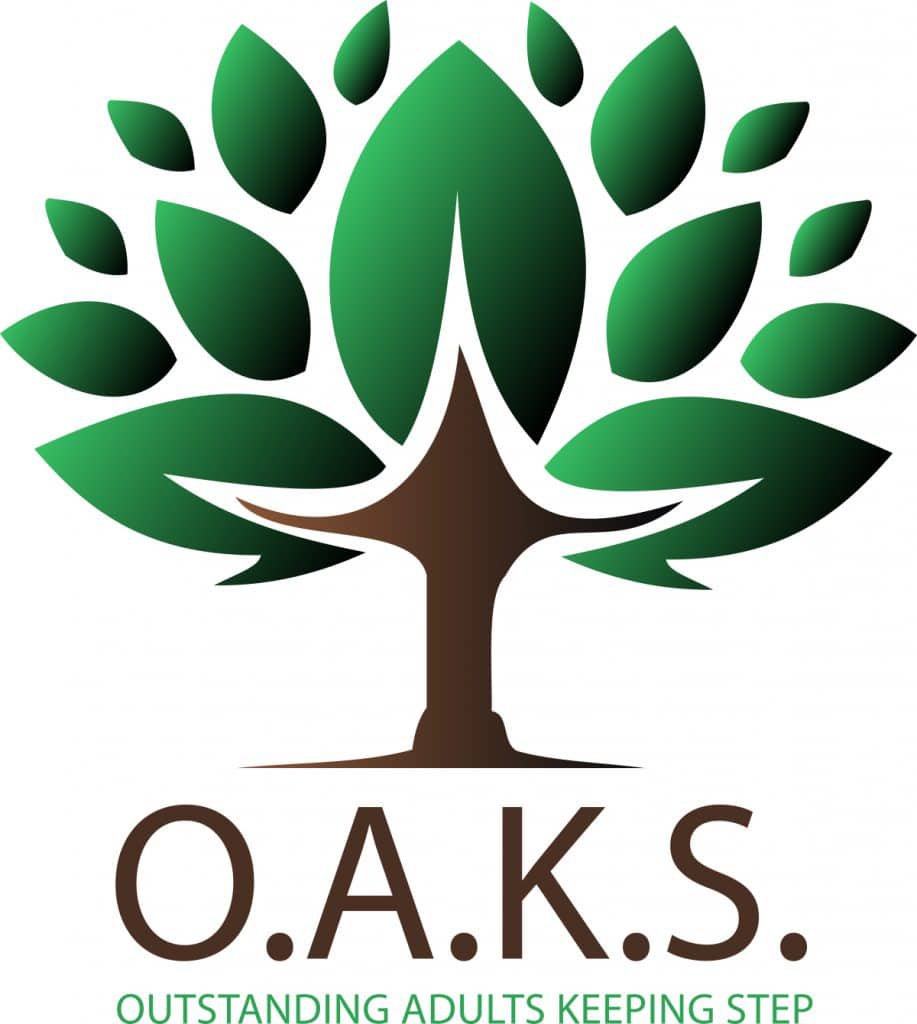 As we get older, adulthood can become a time of stagnation and despair. We want it to be a time of creative growth and development for all in our community!
We have many opportunities in which mature adults can participate. We offer a wide variety of activities including studies, trips, missions, leisure activities and more.
Please let us know if you would like to join us or would like information on upcoming events. We are here to make life better!
Get connected
Fill out the form below to get information on this ministry .