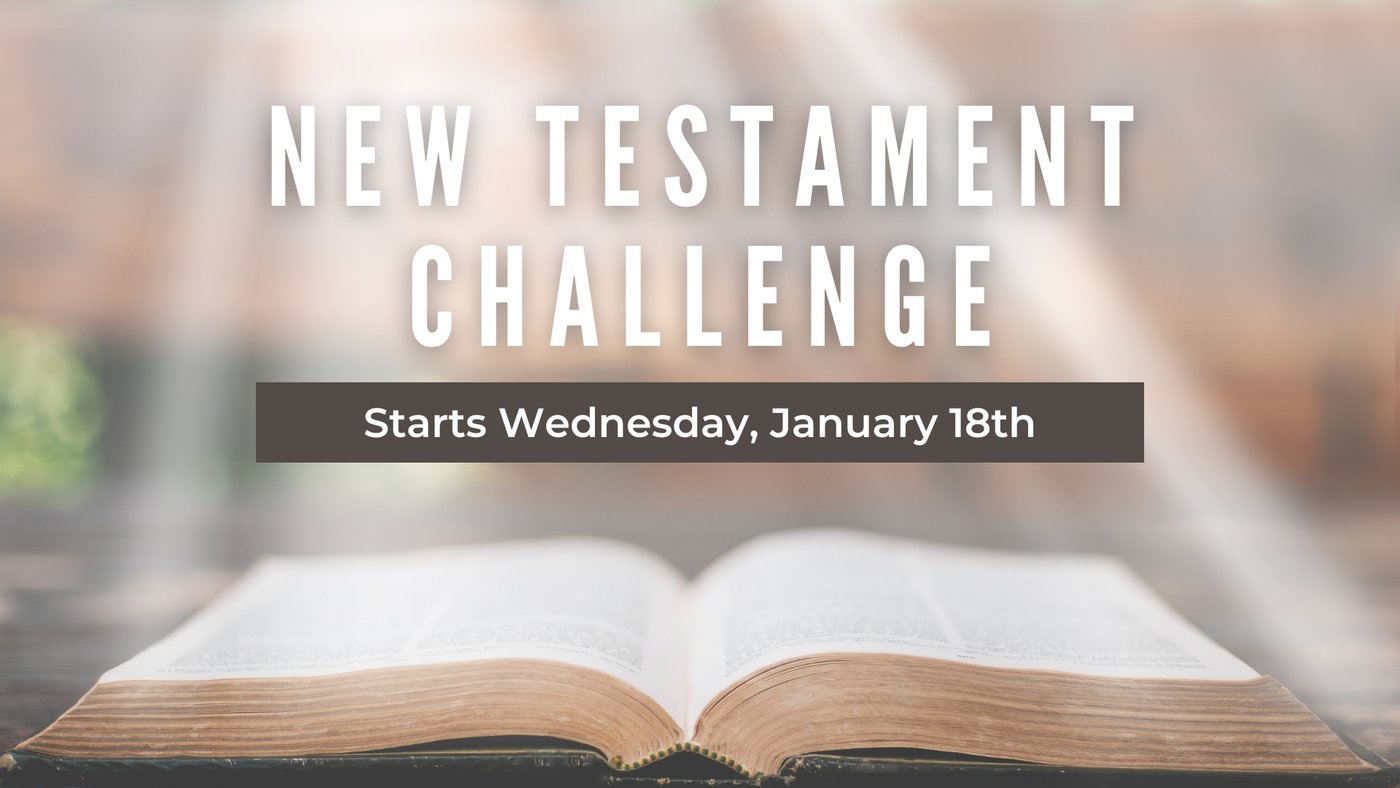 New Testament Challenge
Starts January 18th
As a new year begins, the thoughts of many turn to ways that we can improve our lives. Whether you make resolutions or not, it is a good time to consider spending time in God's Word. Beginning Wednesday, January 18th, 2023 Douglasville First UMC will begin a New Testament Challenge where we will read and reflect on a chapter from the New Testament each day. We will begin with Matthew 1 and continue each day until we finish Revelation 22! There will be a video each day sharing the reading for that day. There will also be a short video sharing a reflection from that day's reading.
Interested in Participating?
As part of this challenge, we are looking for people who are interested in reading scripture on video and/or putting together a brief reflection on a New Testament Challenge. If you are interested in either one of these opportunities, please reach out to Pastor Roger at rogerv@douglasvillefumc.org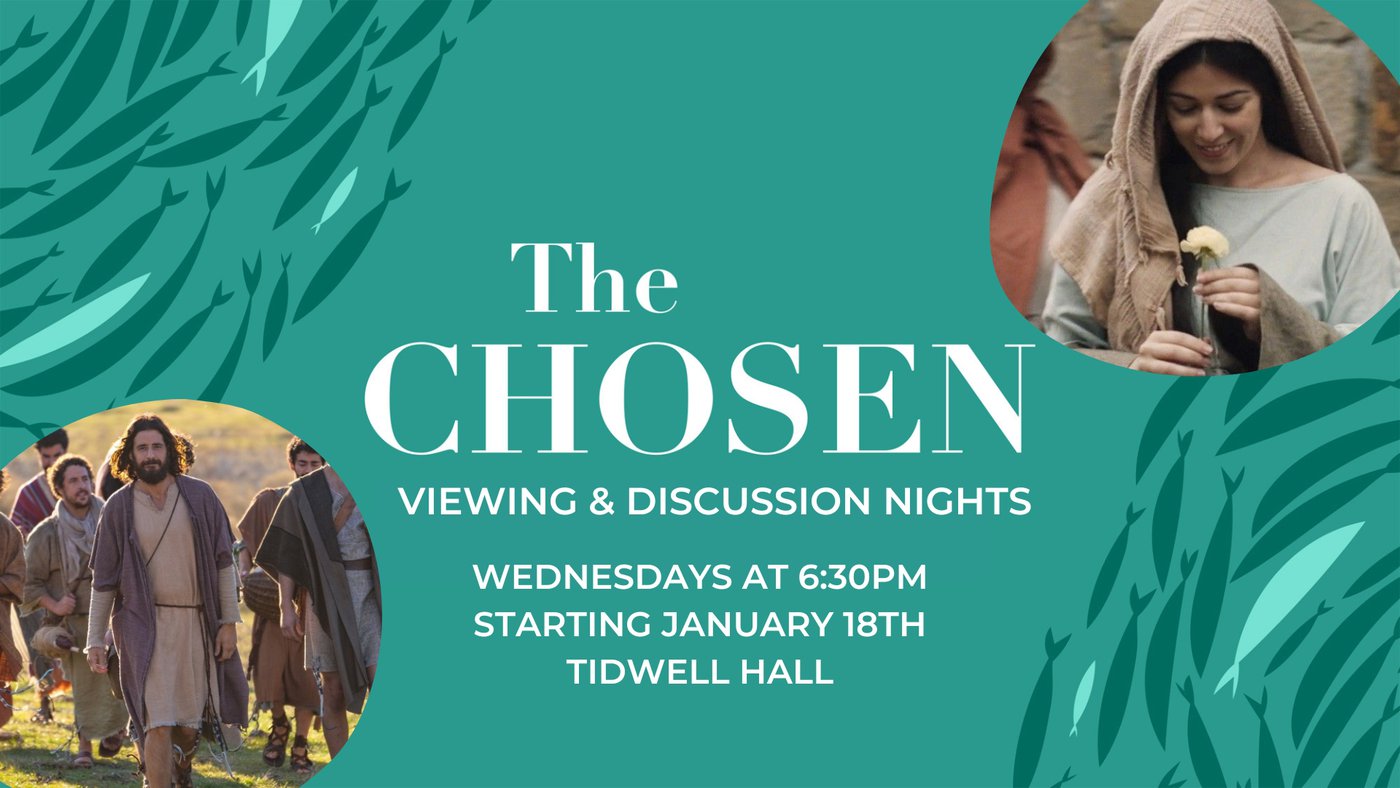 The Chosen
Viewing & Discussion Nights
Season 1
Starting Wednesday, January 18th at 6:30 p.m. We will be meeting in Tidwell Hall each week to watch an episode of Season 1 on the BIG screen. Bring your dinner and your closest friends - we will watch the episode together and we will be sitting at tables with many others discussing what we've seen. We will be watching Jesus continue to say "Follow Me" so us!
I like to say that the gospels are God's PR campaign for Jesus! They are each written to a different audience and their job is to show the world who Jesus is. Depending upon your denomination, we tend to see Jesus thru the lenses of the teaching of that denomination. I have a tendency to see and have in the back of my mind, Jesus' divinity. What I realized after watching The Chosen, is that I see Jesus' divinity very clearly. The power of The Chosen is that it has given me a powerful view of Jesus' humanity.
Why does that matter? Well, it matters to me because over and over on The Chosen, Jesus is right smack dab in the middle of the mess on this side of heaven and he STILL chooses to go to the Cross and die for my sins. Over and over, while I am watching it, I am overwhelmed as I am reminded that Jesus chooses me. And he chooses you too!
Come And See!
A children's table will be available and activities will be provided for them by our Children's Ministry Director, Melissa! Sign up in the link below.
For more information, contact Robin Payne at robinp@douglasvillefumc.org
Join the Winter Small Groups! I don't know how else to say SHOW UP! Don't miss it! I offer you this… You will not want to miss a SECOND.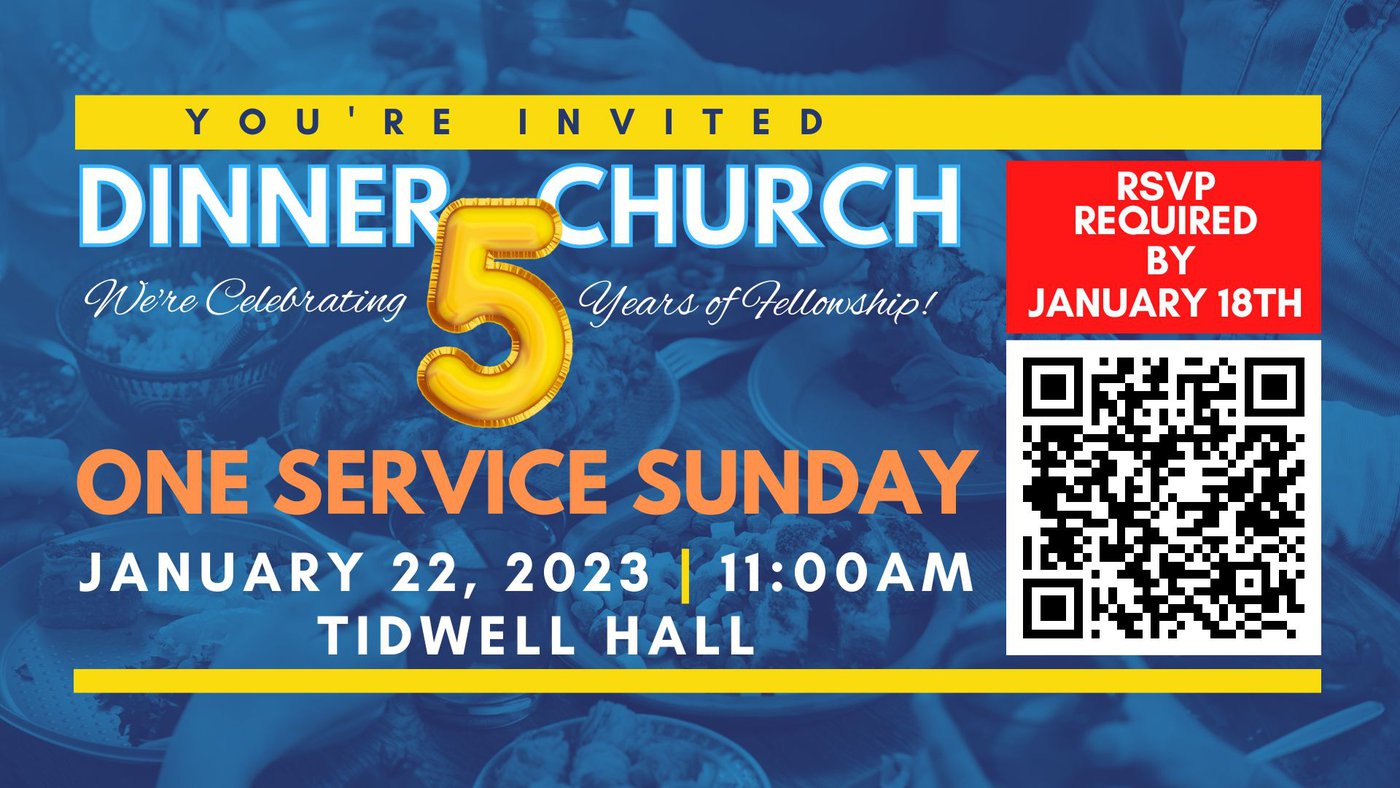 Dinner Church Anniversary Service
One Service Sunday | January 22nd | 11:00am
Join us in celebrating 5 years of Dinner Church with special guest, Heather Jallad. Dinner will be served. Come and experience what Dinner Church is all about right here at DFUMC!
Bring the family. Children are welcome. A children's table will be available!
Douglasville First United Methodist Church
6167 Prestley Mill Road
Douglasville, Georgia 30134
Douglas County Homeless Coalition Servant Opportunity
Services: Feeding the homeless and preparing the hot meal
Date: January 27, 2023, at 4:45 p.m.
Where: Meet at Douglas County Transportation Center

If you would like additional information, please contact:
Tammy Kone | tammyjoykone@gmail.com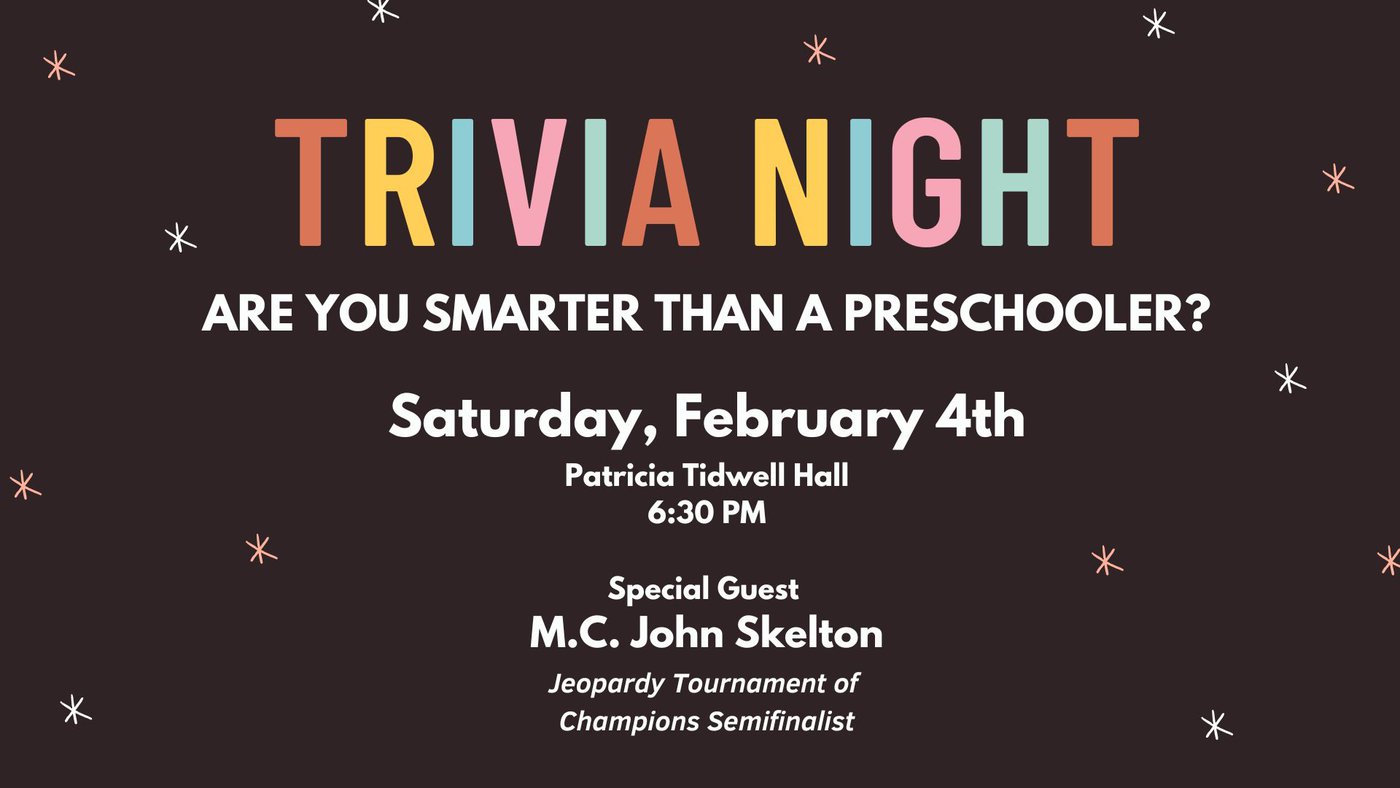 For more information on this exciting and fun night, please call the church office at (770) 942-3146
or email Sheila Miller at sheilam@douglasvillefumc.org.