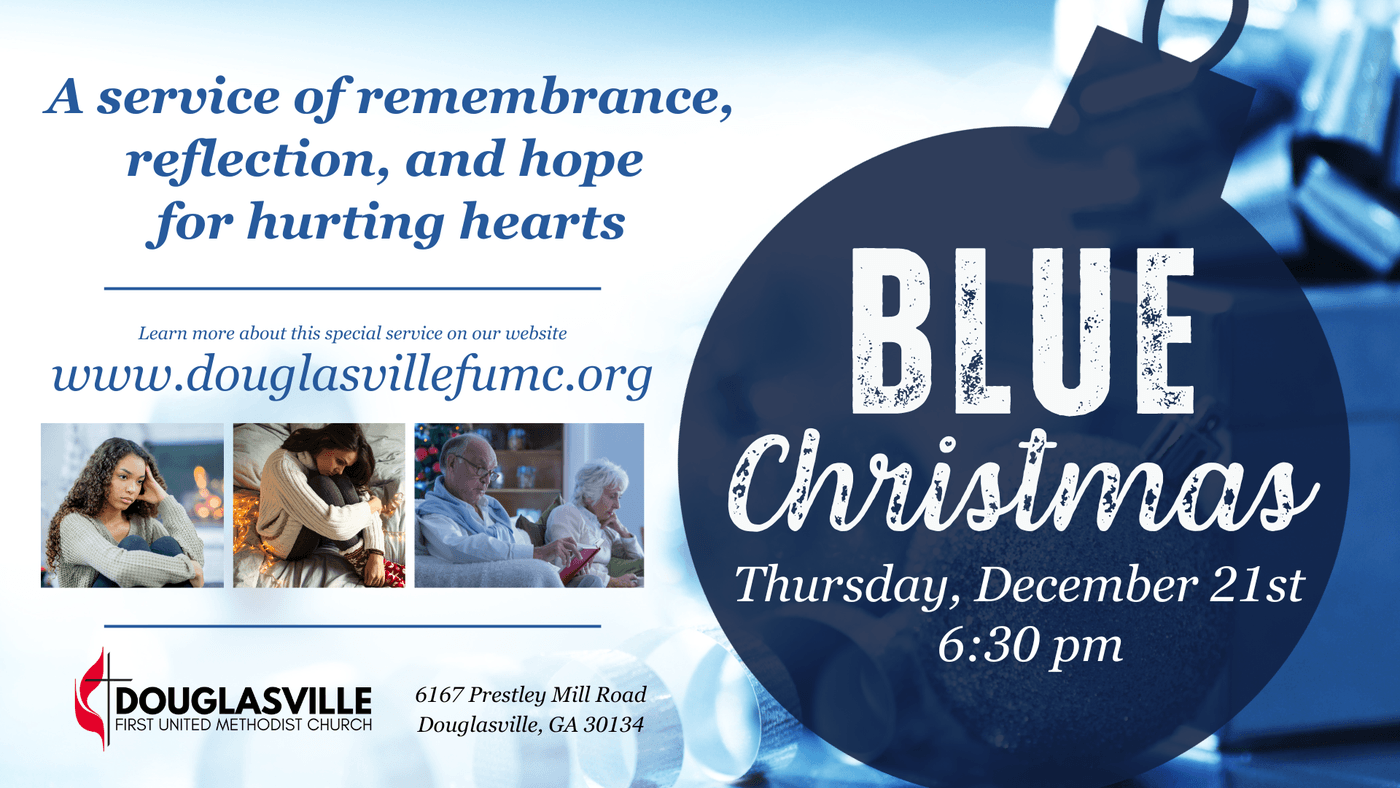 Find Comfort in Community This Christmas!
Thursday, December 21st | 6:30 pm
This holiday season, join us for a special service that offers comfort, hope, and solace. Christmas can be a difficult time for many, but you don't have to face it alone.
Our Blue Christmas service is open to all, regardless of their faith or background. Let us come together and find comfort in each other's company.
Come and embrace the true spirit of Christmas – the spirit of love, understanding, and support.